Tell Me More!
EXCLUSIVE REVERSEB BOMBER JACKETS
DESIGN TYPE : THEME FLORAL
When it comes to picking a print, embracing retro eccentric is the key.
Retro florals are mixed with the trendy design of handcrafted embroideries to create a visual intrigue.
FIND THE RIGHT FIT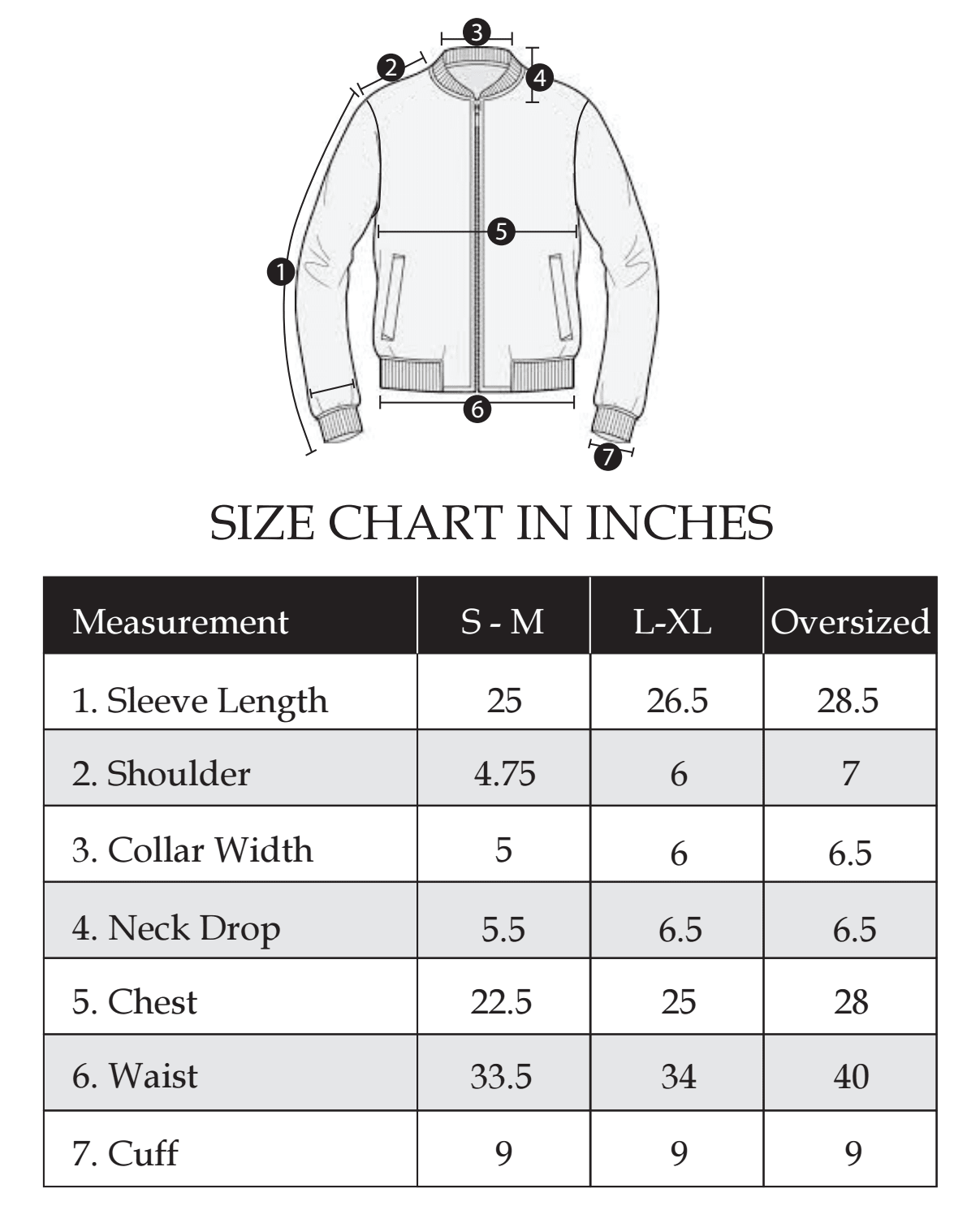 KNOWING THE STORY BEHIND THESE STYLES
Every sari is unique with one-of-a-kind aesthetic.
Inspired by the colorful variations of the sari, ReverseB reinvents the classic bomber jacket into a reversible statement piece that is both functional and considered. Offering the best of both worlds, every reversible jacket comes in a splash of colors on one side and classic black on another.
Inspired by the sari's unique feature of being a one-size-fits-all garment, ReverseB is perfect for men and women who seek an effortless layering to their everyday essentials.
The beauty is in the name. Available in an array of textures, ReverseB bomber jackets are one-of-a-kind, offering only one piece for every design. Every jacket is an iconic statement piece. The colorful jackets are available in five different themes, all finished with neat rib trims that are fitted with the color story.
LOOK AT OTHER STYLES
>THEME FLORAL
THEME ECO
THEME LINES & STRIPES
THEME PRINTS & EMBROIDERY
THEME RED & BLUE
CAMO PRINT
POLKA DOTS
THEME GEOMETRIC ART
#ReverseB #BomberJackets #Bomber #MensStyle #MensFashion #Unisex #FreeStyle #Style #StreetFashion #eCommerce #Chic #Fashion #OnlineStore #Design #BeatriceLooi #Boho
#fashionpreneur #empowerwomen #equality #outstanding